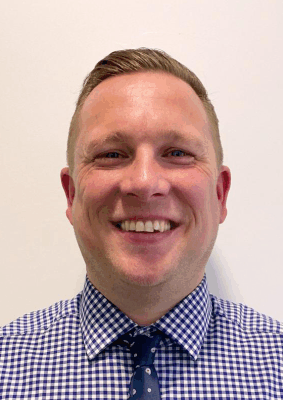 Matt joined Phoenix Surgical in 1997 at 17 years old.
At this time, John Twigger was Supervisor and Matt was his apprentice making the soft metal suction tubes.
Once proven to be competent, in 2001 Matt was moved onto repairing Surgical Instruments for Phoenix Surgical trade customers.
When Phoenix Surgical purchased their new factory in Hoddesdon in 2004 Matt moved into a more Operational role and was to oversee all the trade and hospital business as well as manage the staff both in the factory workshop as well as admin staff in the offices.
Matt also went on to be a shareholder of Phoenix Surgical in 2011 until the business was sold in 2016.
Matt continued to work with the new owners until 2019 and then after a short break decided to team up again with John in an attempt to bring back a better quality Surgical Instrument repair and supply service.