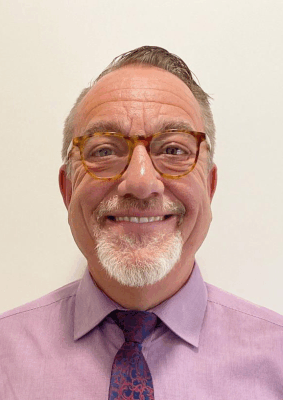 Johns knowledge and experience in the business is second to none.
His career started in 1984 when he joined Phoenix Surgical at just 16 years old.
Following many years as a trainee and then a qualified Surgical Instrument maker John progressed to Company Foreman in 1996.
He then went on to buy the company from its founding members and transformed Phoenix Surgical Instruments Ltd from a small local surgical instrument repair company into the largest independentally owned Surgical Instrument manufacturer, supplier and repairer in the UK.
Following the sale of the business in 2016 John continued to work with the new owners until deciding to retire later that year.
However, following pleas from many customers and staff members John decided to form a new company in 2019 to again offer the high levels of service that customers had enjoyed previously.
So, Cutting Edge Surgical Instruments Ltd was born.
The past is the past and I am only looking forward now. I am able to use all the experiences and knowledge I've learnt over many years to build good strong foundations for the new business and its valued customers. I am glad to be back and we have got some really exciting products and services to offer both now and way into the future.