At Cutting Edge Surgical we specialise in the repair and supply of reusable Surgical Instruments.
Using modern technology and unique techniques we are able to offer a remarkable quality of Surgical Instrument repair and maintenance to exactly suit your requirements.
Our wealth of experience ensures that we are able to repair and service all types of Surgical Instruments used in modern-day Operating Theatres to the best possible standards.
For your new Surgical Instrument requirements, we can offer an unrivalled range of High Quality German made Surgical Instruments including more than 16,000 items used in all surgical specialities.
We keep all the popular patterns and styles in stock to ensure fast deliveries.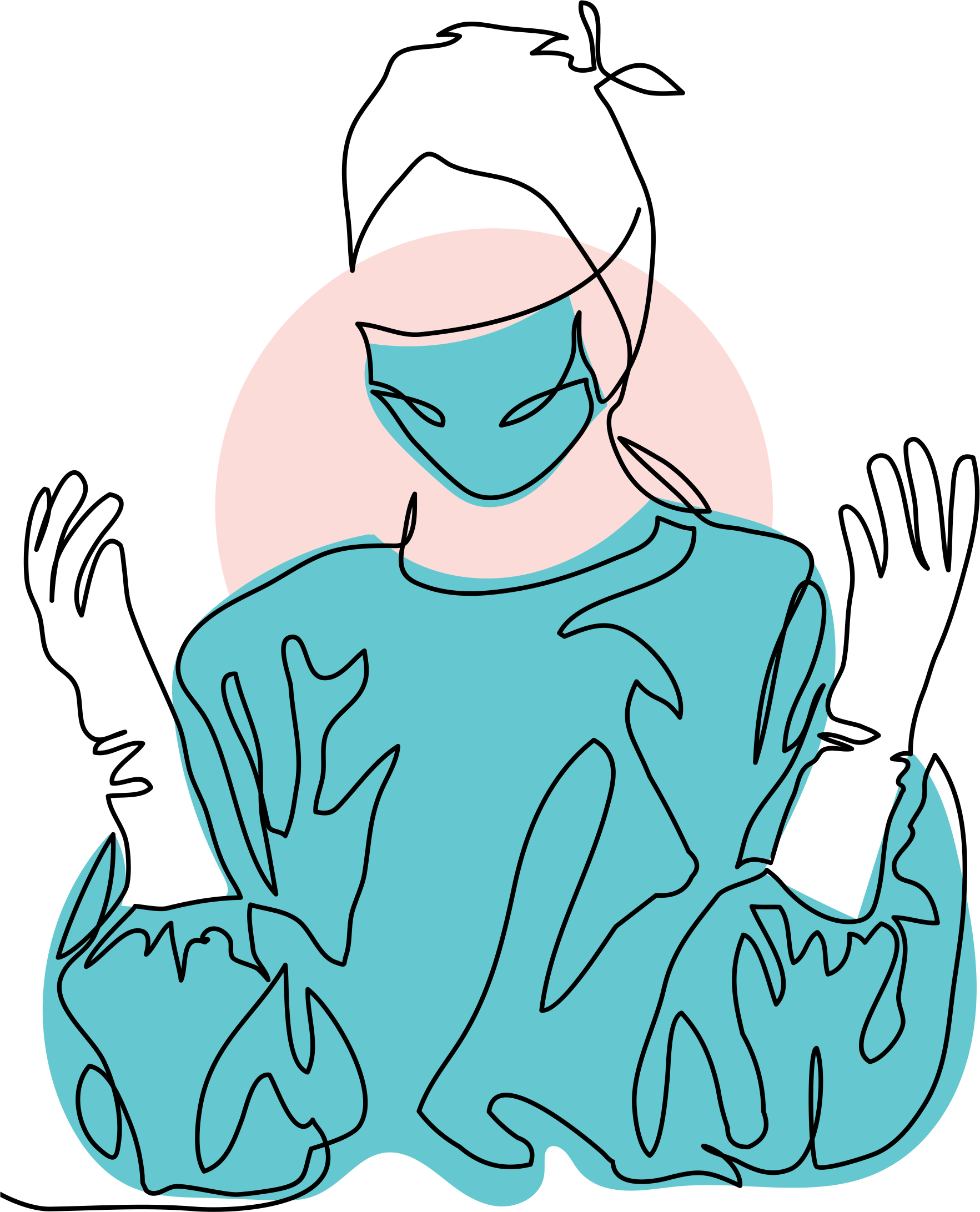 A Repair Service that really is a Cut Above the Rest!
Find out why we are your perfect choice for Surgical Instrument repairs and Complete set refurbishments
With more than 30 years in the industry the 'Cutting Edge Surgical' team will ensure all your repairs are carried out to the highest available standard, with the fastest turnaround times, and at the most competitive prices available.
Repairs to Surgical Instruments and Devices including Rigid Endoscopes, are all undertaken in our in-house custom built workshops by a team of highly experienced Surgical Instrument Makers, Repair Technicians and Optical Technicians.
Latest Techniques
Our technicians have many years of experience repairing Surgical Instruments and have combined their knowledge, many traditional methods, and more modern techniques to repair your equipment to the highest possible standard.
Innovative Technology
We have invested in the latest machinery to ensure all repairs are completed to a high standard, that the technicians always remains safe, the repair is completed in a timely manner, and the impact on our environment is kept to the minimum.
Certified Experts
Our entire Technical team is made up of highly experienced Surgical Instrument makers, Repair Technicians, and apprentices undergoing our rigorous training programme. You can be assured that every Surgical Instrument that we repair is always in safe hands.
Quality Surgical Instruments for all specialities
We are proud to offer a wide range of high quality, German made Surgical Instruments. Supplied from stock and at incredibly competitive prices.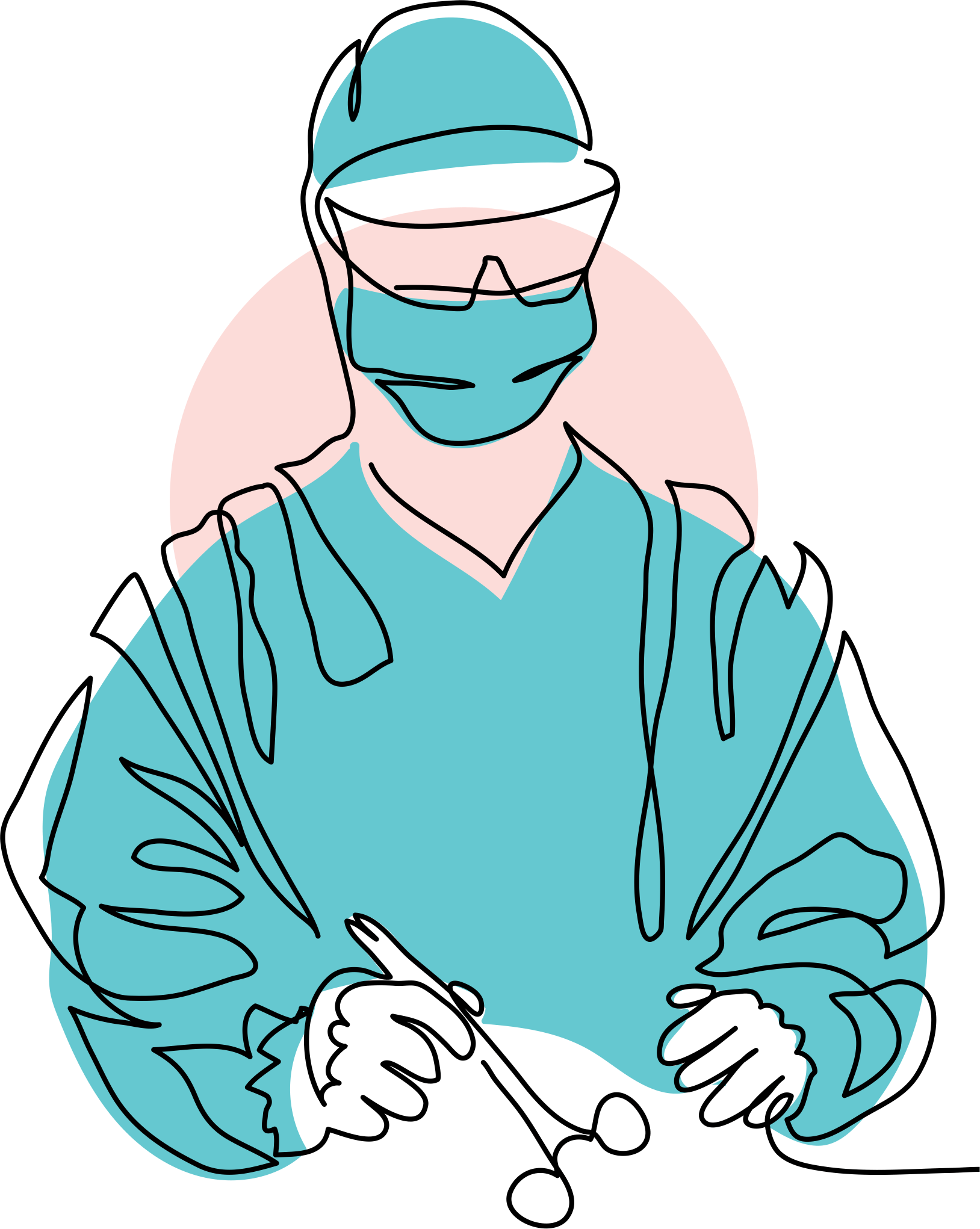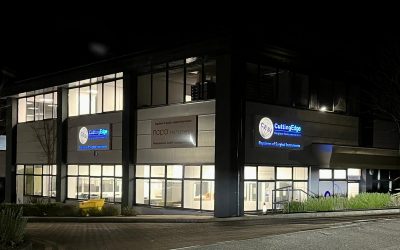 We are excited to announce that the move to our new Workshops and Offices is complete. Following rapid growth over the last two years we had quickly outgrown our previous facility so with a lot more space for new workshops and offices we will be able to recruit more...
Can 'Cutting Edge' provide routing preventative maintenance and servicing?
Absolutely Yes! Especially, over the lockdown period with Operating Theatres closing many hospitals took the opportunity to send us their sets for refurbishment. This ensured that all the sets were returned to an 'as new' condition and would be back on the shelves ready for when 'normality' returned.
The cost for totally refurbishing a complete set may be less than you think and certainly when compared to the cost of buying a new set there are vast savings to be made.
Also, because we are inspecting and servicing every item on the set, we find and rectify minor faults before they become major faults meaning a repair would be more costly or even impossible with a replacement then being the only option.
How do I get my repairs to you?
We have a network of Area Managers who are there to collect, deliver, advise and help customers with their repairs. All our team have a lot of experience with repairs so can offer great support and advice whenever customers need it. Collecting and delivering repairs is completely free of charge.
Can you provide NHS hospital references?
Yes. We have many customers who are so happy with the service we provide they simply cannot wait to share it. We have many NHS and private hospital customers of all sizes so we can always give you details of a customer that is a similar size and sending similar items and volumes as you will.
How much experience do your repair technicians have?
Those of you who know us will know that we have been repairing, manufacturing, and supplying Surgical Instruments and Devices for more than 40 years. Some of our technicians have been with us on most of our journey and have therefore gained many years of experience. We also have some 'younger' members of the team who are learning the trade and how to correctly repair and service all makes and types of Surgical Instruments the 'Cutting Edge' way!
Can you send me a Surgical Instrument catalogue?
Yes of course. We can provide you with a hard copy catalogue or send you a link to download a digital pdf version if that is more convenient.
In fact, we have a range of separate catalogues which you can have in either format. We have catalogues covering Surgical Instruments for General Surgery, Plastic Surgery, Cardiovascular, Gynaecology, Arthroscopy, Neuro, Ophthalmics, ENT, Dental and Oral, Podiatry, and a catalogue for all our Sterilisation Containers.
Soon, we will also have all catalogues available here on the website for download as well as the entire range of 16,000 items to view online.
Do CESI have their own workshops?
Yes. We have always had our own workshops to carry out all repairs in-house. This always ensures we have total control over quality, price and turnaround times.
We have recently moved to a new facility in Hertfordshire giving us even more workshop space and enabling us to continue expanding our services and employing and training even more repair technicians.
We welcome all customers, old and new, to come and visit us and see for yourself what sets us apart from other repair companies. It provides customers with the opportunity to meet the team and discuss your specific requirements so we can give you a totally bespoke service.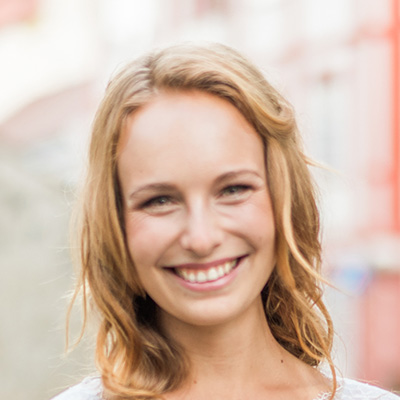 Let us explain how we will provide you with the best level of service in the UK! 
"We have been using Cutting Edge for all repairs including Surgical Instruments and Scopes. Barry, the Area Rep, is always here when he says, he always takes repairs away and brings them back on time, and their prices are consistently the lowest around."
"We have ordered complete sets, on behalf of Theatres, recently from Cutting Edge." The quote came quickly and was lower than the other two we had. Once the order was placed the sets were delivered quickly and all in one go. Not in dribs and drabs as would be the case with other suppliers.
"We received a great service from Cutting Edge following their successful tender for our Repair contract. The first meeting was very informative and ensured the contract commenced efficiently. We have had regular review meetings and any issues have been dealt with immediately"
MORE INFO?
High Quality Surgical Instruments at very competitive prices
More than 16,000 items covering all surgical specialities
All popular patterns kept in stock for fast delivery
Need a reliable Surgical Instrument and Device repair service?
All repairs undertaken in-house reducing costs and turnaround times
Free National Collection and Delivery by friendly, experienced Area Reps