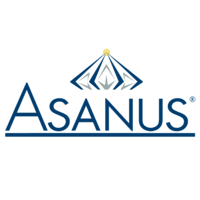 ASANUS Medizintechnik Surgical Instruments
We have teamed up with ASANUS Medizintechnik to enable us to supply a wide range of German Made, High Quality Surgical Instruments but at extremely competitive prices.
ASANUS is a complete supplier of surgical instruments.
With a product range of over 18,000 different surgical instruments, we can offer you premium instruments and specialties for almost all disciplines.
More Products Coming Soon.