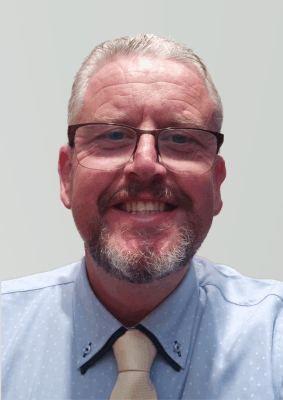 Neil Mitchinson
Business Development
Neil started working at his fathers company SSL (Surgical Service of London) in 1985 at just 15 years old.
He started his time in the repairs workshop repairing items like mercury Sphygmomanometers and Stethoscopes then later going on to sharpening scissors, chisels, redivac needles, etc.
Following some years in various internal departments he opted for a job out on the road as an Area Rep which involved collecting surgical instruments repairs and promoting new surgical instrument sales.
Following many years looking after customers across the UK Neil sold the company to Phoenix Surgical and joined the team at Hoddesdon.
In 2004 he purchased shares in the company and became Sales Director overseeing all sales and managing the sales team until the companies sale in 2016.
Neil continued to work with the new owners until the end of 2019 and in 2020 decided to rejoin his old team mates and assist with bringing back great service to his customers across the UK.